Ceremony & Reception
---
The "doors" will be opening at 12:30, ready for your arrival. Once you're all seated, we can start with the highlight of the day, the ceremony itself. For this we ask you to put away all your favorite phones/cameras/devices to be present in the moment with us as we say "I do". So please leave your camera in your bag (we've got photography covered!) and your cell phone on mute (we promise they'll call or text you back!). We are happy to share professional photos later, but the greatest gift you can give us is being fully here with us during this special moment.

After the long anticipated kiss, we will share the afternoon with you in accompany of drinks and canapes. Dinner will commence at 16:00 and entertainment will be provided in the form of hilarious speeches and live music. We will close this part of the day with a special summer surprise for you all!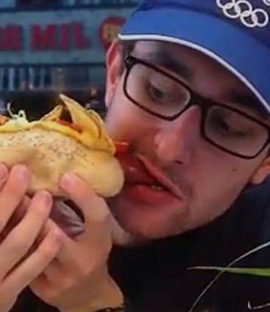 Tom Monks - Master of Ceremonies
---
Evening Party
---
What is a wedding without the celebratory party? Once our evening guests have joined us, the evening festivities can begin, cake-cutting and first dance included. To make sure you can dance all night long, we're serving evening food from 21:00 and have flat shoes available for the ladies (and gents if they fancy).

Please make sure to have your transportation booked between midnight - 00:30 in advance, as it will be difficult to arrange a large number of taxi's this late.

To give all our guests the opportunity to let their hair down and have a good time without worry of little eyes and ears, we kindly and respectfully request no children. Thank you.
---
Timetable
---
12:30 Guests arrival
13:00 Ceremony
14:00 Reception
16:00 Dinner
19:00 Evening guests arrival
19:45 Cutting of the cake
20:15 First dance and party time
21:00 Serving of evening food
00:00 End of the evening
---
Entourage
---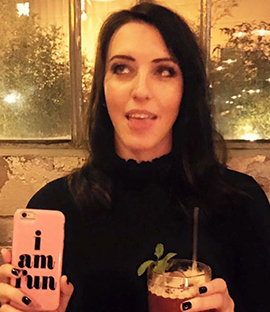 Becci Bright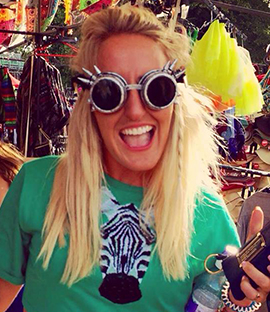 Lucy Wheeler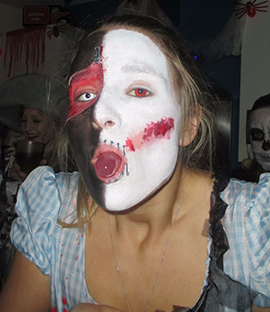 Penny Cook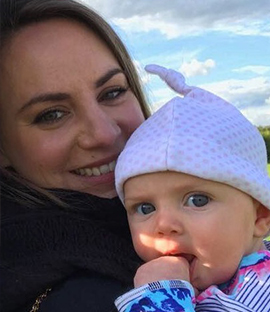 Caylie & Emily Monks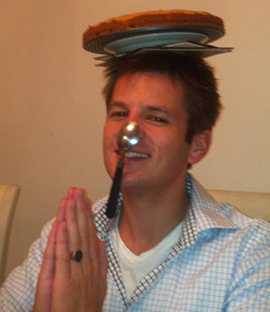 Victor Cook - Best Man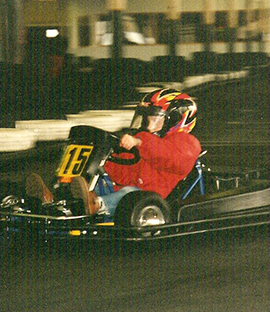 Coen Nijsen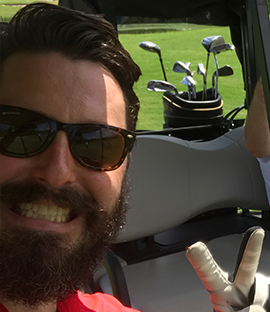 Philipp Wynands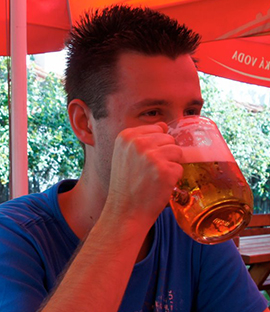 Arne Molenaar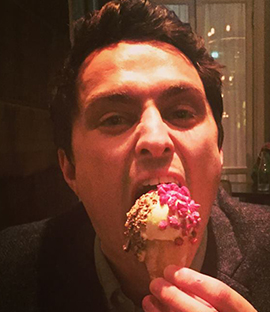 Ben Monks
---
Gift List
---
Please do not feel obliged to buy us anything, it is your presence, not presents that are important to us!

However, if you would like to help us on our way in married life, then we would be grateful for any contributions towards our honeymoon.

Thank you. We're looking forward to seeing you all!
---