Project C.A.R.™
Welcome to Project C.A.R.™

The introduction video is a great place to start and the best way to learn about Brünhilda's restoration, better known as "Project C.A.R.™", or "Project Classic Automobile Restoration™" in full. On this page you will find all related videos and photos.

The video section below will contain all the free-to-watch episode versions. Although initially videos will be a few in number, more videos will become available as I make more progress on the restoration (which can be followed on Brünhilda's Social Media and blog). As per usual, the most recent video will be listed first.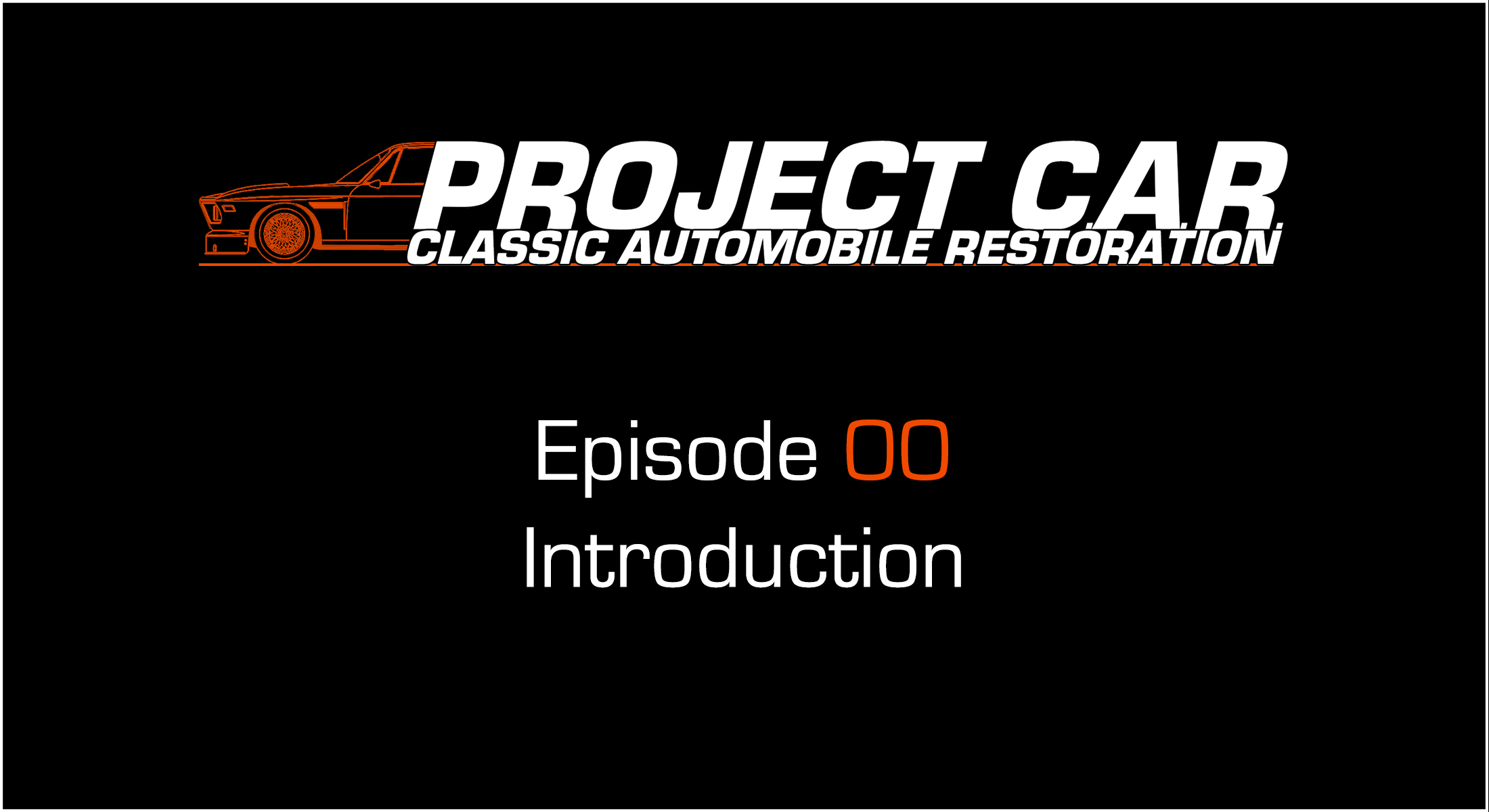 ---