Photography - Videos
Although my main focus lays on photography, I have experience in the world of videography as well. Most of my early video creations were for KartPark Emsbüren in Germany, for which I created promo and instructional videos. After my move to the USA in 2011 I started recording some of my more memorable flights (have a look in the Aviation Media section of this website) and my heliboarding trip to Canada.

Nowadays (almost) all of my video work is related to Brünhilda, including the full restoration series, which can all be found in Brünhilda's part of this website.
---
Aviation | Heli-boarding Canada (2014)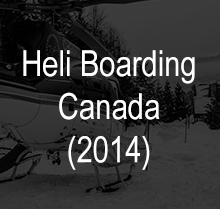 Aviation | Bristow Academy - Helicopter Flight Training (2011-2014)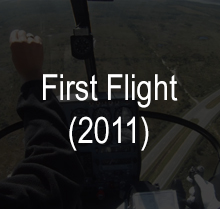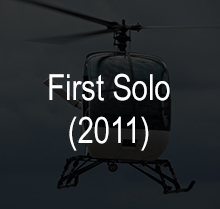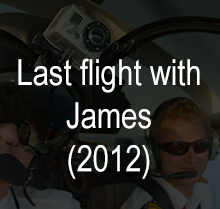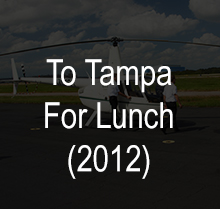 Aviation | Special Flights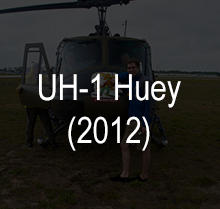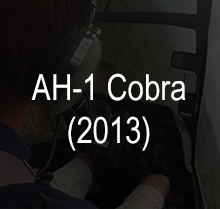 Go-Kart Racing | KartPark Emsbüren (2011)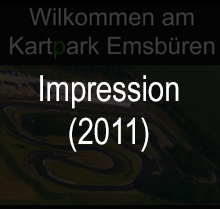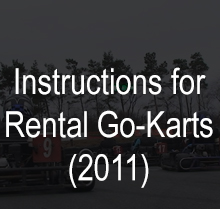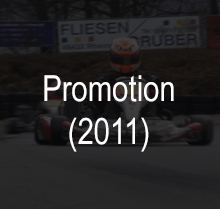 ---
Additional Galleries
The following galleries are available upon request only, listed in alfabetical order.
Wedding | Ben & Caylie Monks (2016)